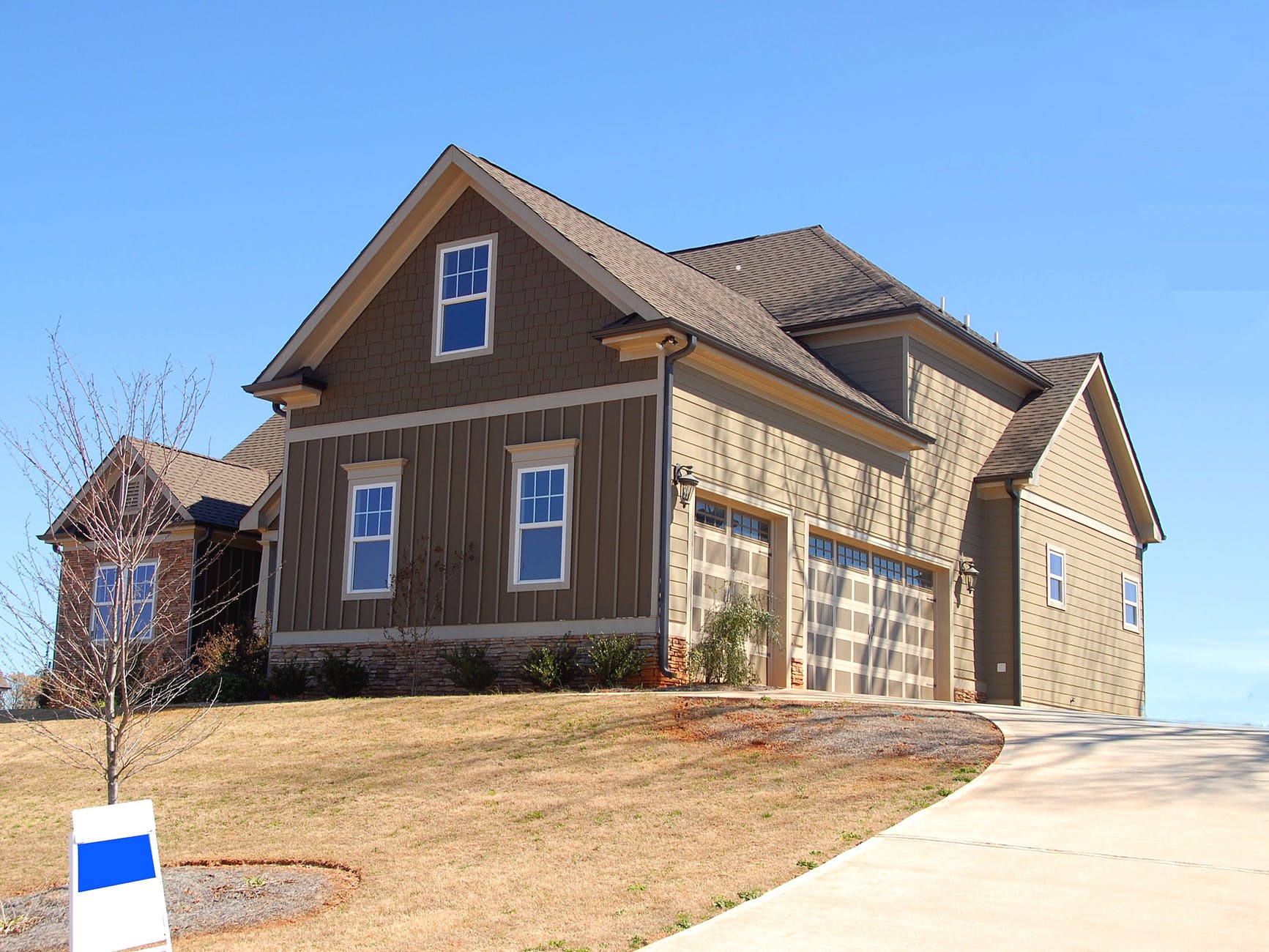 Many buyers are understandably nervous about buying a foreclosed home, also known as a distressed sale. There are horror stories galore about people purchasing a foreclosure and regretting it, but buying a foreclosure isn't necessarily the nightmare that some people portray it to be.
However, there are some things you need to understand about foreclosures before you think about purchasing one as either a primary residence or an investment property. Learn what to expect and prepare yourself before you consider spending large amounts of money on a distressed property.
Understand what a foreclosure is
A foreclosed home is actually a specific term that refers to a certain stage in the distressed sale process. The different types of distressed homes are simply at different points along the continuum of distressed sales.
In a pre-foreclosure, the homeowner is in default on the home loan and the property is heading toward foreclosure, but the lender has not yet foreclosed on the home. Some aspects of pre-foreclosures make them comparable to distressed sales in the rest of the process, such as the typical inability of the homeowner to negotiate on things like repairs, or the fact that the owner might have been under financial strain for some time and there could be some significant issues with the home.
So what's a foreclosure property? A foreclosure is a home that has been repossessed by the lender and is going to sell at an auction. These auctions are cash-only and sight-unseen -- they're a great way for investors with cash on hand to find new properties to buy and hold or fix and flip, but not necessarily the most realistic way for an average buyer to get their foot in the door on the property ladder.
Then there are REO (real-estate-owned) homes or bank-owned homes. These are houses at the far end of the continuum: the former owner has foreclosed and left the property, but it didn't sell at auction; now it's going to sit on the bank's balance sheet for some time until someone buys it.
Tips for buying a distressed home
You don't need to be an investor to consider purchasing a distressed home. There are some excellent deals available for the right buyer, but you need to know what you're getting into before you dive too deep.
Many investors buy their properties with cash, which is a tough thing to compete with as a buyer who needs to get mortgage financing in order to be able to afford a home. You can get a mortgage loan to buy a distressed property -- more on that later -- but even so, you'll need to make sure that you have plenty of cash on hand readily available if you want to buy a distressed property.
This is to cover the assorted hidden costs associated with buying a distressed property. That includes not just the normal costs of a home sale transaction, like closing costs, but also the cost of repairs that need to be made to the house, as you might not be able to get those financed. And if the house isn't move-in-ready, you'll also need to make sure you can afford to continue to pay for your current residence until it's available for you to occupy, so don't forget about the carrying costs of owning two residences.
Preapproval is important for any buyer in any home sale process, but it's especially critical for buyers looking at distressed properties. You won't be able to add contingencies to the loan in many cases, and if you've ever bought or sold a home with another human, you already know that the home sale process can be tedious and drawn-out -- now imagine if instead of a human on the other side of the deal, you were working with a bank.
The more red tape you can eliminate for yourself on the front end, the more successful you will be in your home shopping experience, so do yourself a favor and get preapproved before you start seriously looking at distressed homes.
Research, research, research
If we assume you're getting financing for your home purchase, that means you're either buying a home as a pre-foreclosure or an REO property (remember, auctions are cash only). This can be an advantage because you can't do the same level of due diligence on an auction property as you can at the other stages of distressed property sales, and as you can imagine, due diligence is absolutely vital when buying a distressed home.
Before you make an offer on any distressed home, do your best to investigate as much as you can about the property. If it's an REO home, find out how long it's been unoccupied -- homes left vacant often have compounding issues and will require more repair work than homes that have been consistently occupied.
Hire a home inspector and ask the inspector to include a repair estimate in the inspection. Then remember that repair estimates often stretch beyond their boundaries; use that information to decide whether to make an offer and how much to offer on the home. This is also no time to shirk on what are sometimes considered frivolities in home sales, like title insurance. A title search is typically included as part of a home sale, but in this case, it's particularly critical because there might be liens on the house that you don't know about and that you'll have to get cleared up as the sale moves forward.
If it's possible, visit the house. At least walk around outside and get a sense of what it will look like when everything is all spruced up -- and just how bad any damage truly is. It will also help give you an idea of how long the previous homeowner might have been financially struggling before foreclosure (and therefore how many long-term problems might be lurking inside).
Buyers interested in distressed properties are competing against experienced investors in many cases, so just like those investors, it's going to pay to watch the market and make sure you understand what's going on. If foreclosures in your area are almost all selling at auction, then you know there's a high demand for them, and you might want to bid higher for the pre-foreclosure that you're discussing with a seller. If there are a lot of REO properties that aren't really moving, you can probably take your time selecting a house and making an offer to a bank. But either way, you have to understand what's going on in the real estate market around you and adapt your strategy accordingly.
Remember that contingencies aren't the norm, and banks also aren't known for their ability to speed through, well, anything. The closer you can get your offer to "final" in the very first go-round, the better it will be for everybody. Talk to your real estate agent if you're unclear about what should go in the offer and the contract. By now, you should have done plenty of investigation into the home and should feel pretty confident about your decision; if you don't, you can always ask for another more specialized inspection.
Closing, repairs, and move-in
Very few distressed homes are going to be move-in-ready for their buyers. Depending on the level of work that needs to be done, some buyers might elect to work on the house while living elsewhere and move in only when it's ready, and others might feel it's doable to live in the house while working on it. That's going to be up to you, your lifestyle and household, and the amount of repair that your newly acquired, formerly distressed home requires.
If you do the work on the front end, you'll find that buying a foreclosure -- or a distressed property -- can be an option for owner-occupiers, too, not just investors. But make sure you're not skimping on the due diligence. Learn everything you can about the home you're going to buy and you'll be much less likely to encounter an unpleasant surprise as a homeowner.